Here are some self help tools for you.
Empowering others to handle life better has always been important for me. The latin root for the word "Doctor" is doc(ēre) which means "to teach". With this being said, I want to use this page to offer classes, videos, and other forms of learning for your wellbeing.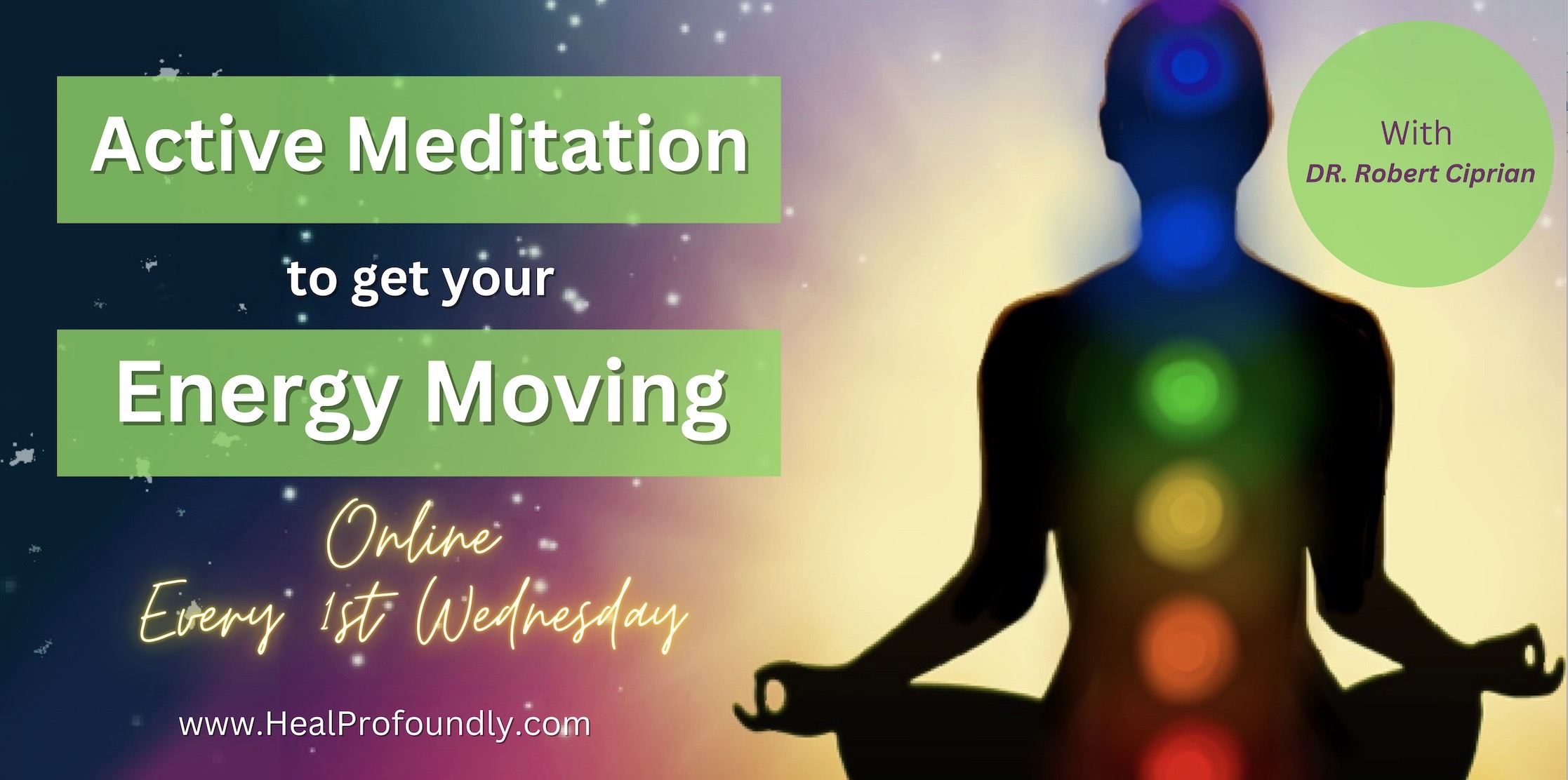 Join a short online meditation with Dr. Robert Ciprian using your active mind to guide the energy of your body to flow and help you feel great! This 15 min guided meditation will help you become more present in your body in a grounded way and help you work through energy blockages.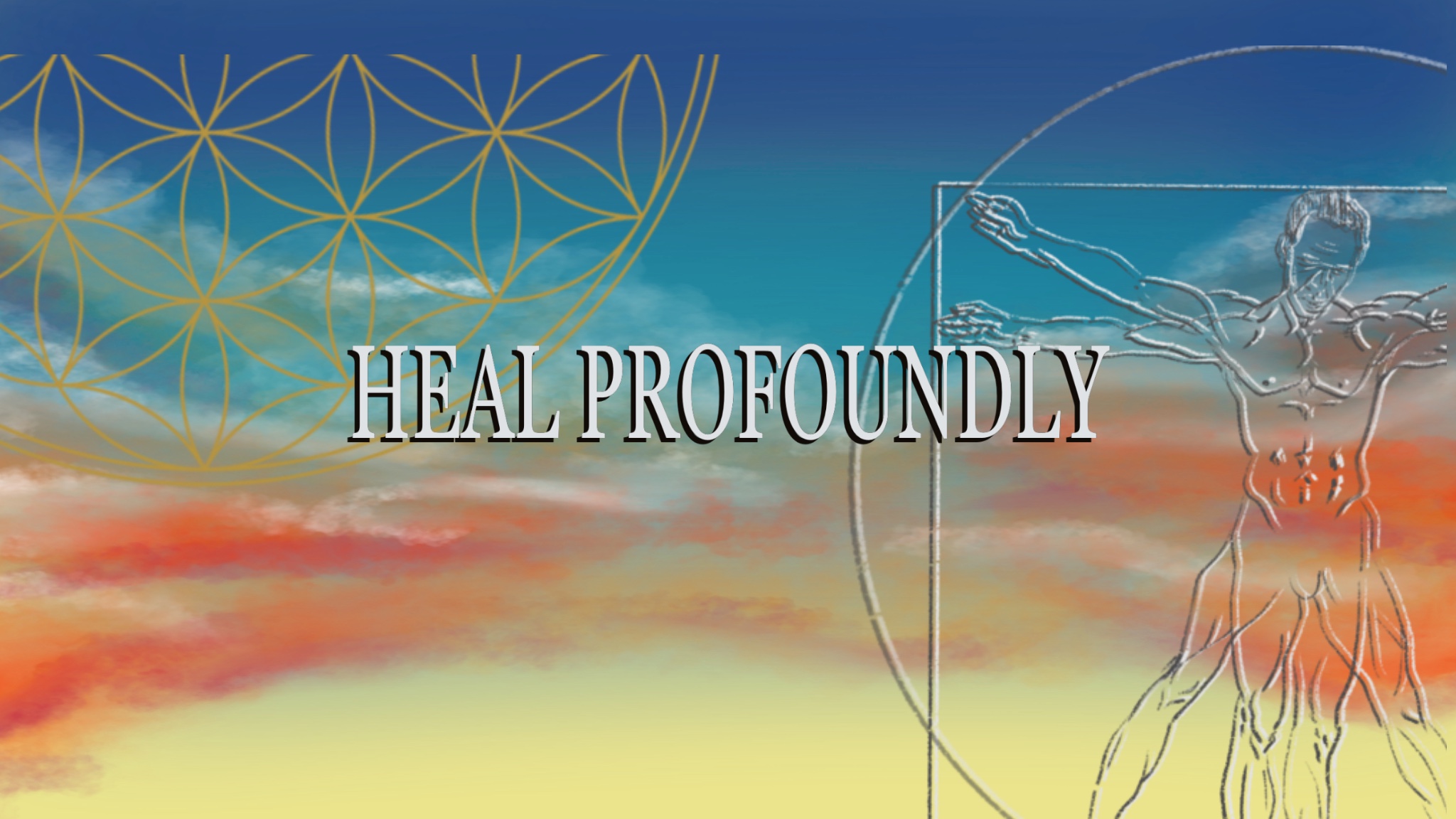 Monthly virtual workshops and classes
Workshops and classes on the third Wednesday or every month on different topics with Dr. Robert Ciprian
RELEASING TRAUMA FOR HEALING AND EXPANSION
In this class that Dr. Ciprian did with the Woo Woo Company, you will learn what trauma is and ways to release it from our bodies to heal. This recorded workshop will give you the tools and techniques to help release trauma to help you move on and replace it with something better.
What's included?
Recorded workshop (audio + visual and audio only)
Recorded meditation for grounding
Workshop notes
My daily reset meditation
Here is a little mediation and visualization that I use myself daily. It helps me reset, become grounded, and focused.
Muscle Testing Training for professionals
For the professional who is studying or practicing Applied Kinesiology. Click Here